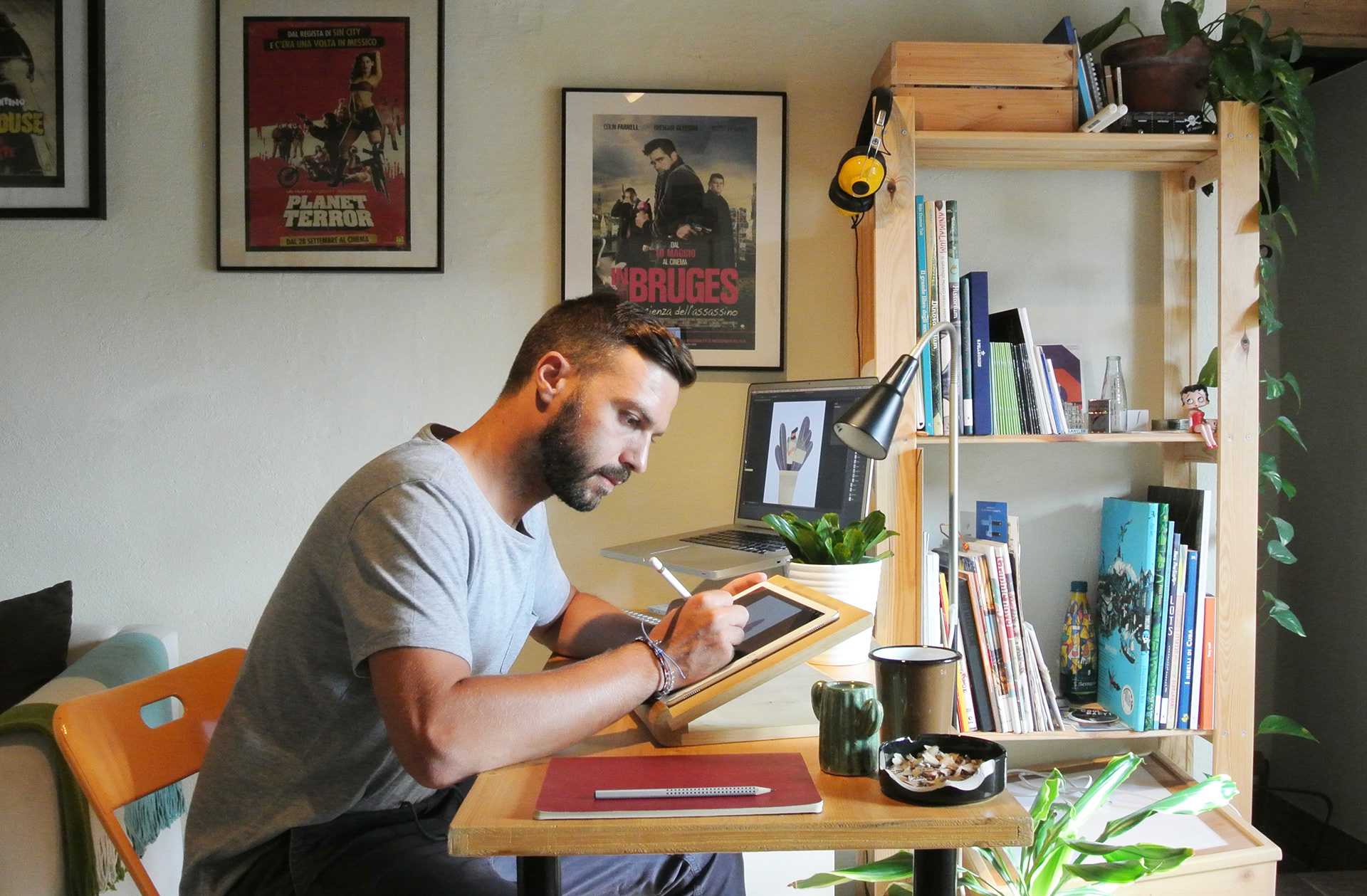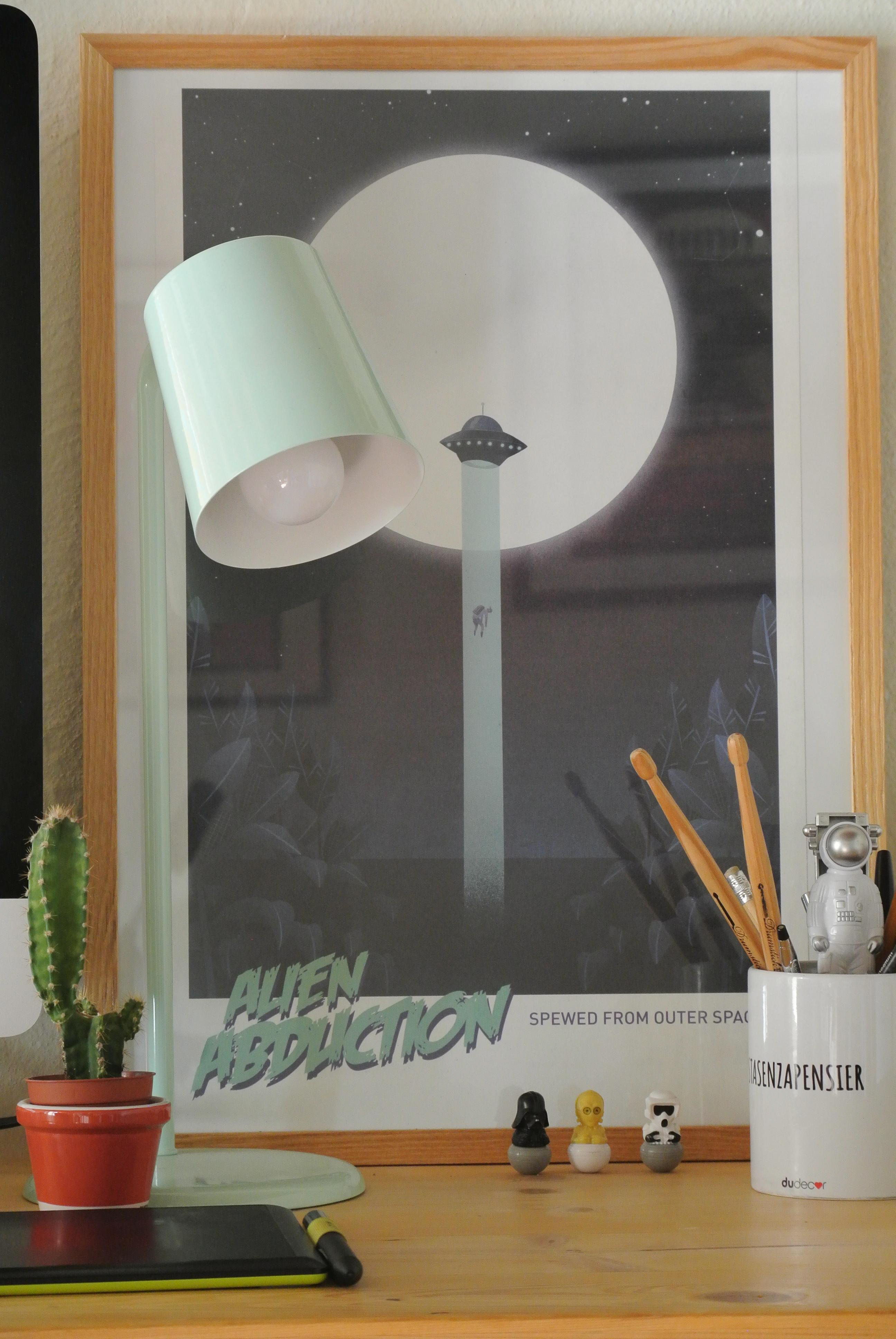 This is Stefano Cattaneo. I'm a freelance illustrator, motion designer and graphic designer.
I live and work in Crema, Italy, not far from Milan. I can do
Free Hand Illustration, Digital Illustration, Infographics, Motion Graphics, Graphic Design, Character Design, Logo&Branding
.
You can get
 some information here, contact me to find out more! Write at
info@pumpkinsgraphics.com
or use the form at the bottom. 
Mi chiamo Stefano Cattaneo e sono illustratore, motion designer e graphic designer freelance.
Vivo e lavoro a Crema, poco distante da Milano. Mi occupo di
illustrazione tradizionale e digitale, infografica, animazione in motion graphic, graphic design, progettazione di personaggi, logo e branding
.
Puoi trovare qui alcune informazioni, ma non esitare a contattarmi al mio indirizzo mail
info@pumpkinsgraphics.com
o tramite il form a fondo pagina!
A+E Network, Bayer, Blu, Birrificio Angelo Poretti, Carclinic, Carlsberg, Crodino, Dainese, DeAgostini, Edison, Google, Guess, Hasbro, Havaianas, History Channel, ING Direct, IW Bank, Jacuzzi, Jagermeister, Medtronic, Mitsubishi, MyFoody, Nau!, Nickelodeon, S.Bernardo, Trenord, Tuborg, UCB Pharma, Unilever, U2 Supermercati, Vodafone, Youtube

Mail me at
info@pumpkinsgraphics.com
to get in touch 
or use the form!
Feel free to ask me for information and collaboration.